The Motor Transport Management Information System (MTMIS) in Punjab, Pakistan. It is an online vehicle verification system. This system allows users to access various services related to the registration and licensing of vehicles in the province.
Designers introduced this system to make the process of vehicle registration more efficient and streamlined, as well as to provide a one-stop shop for all vehicle-related services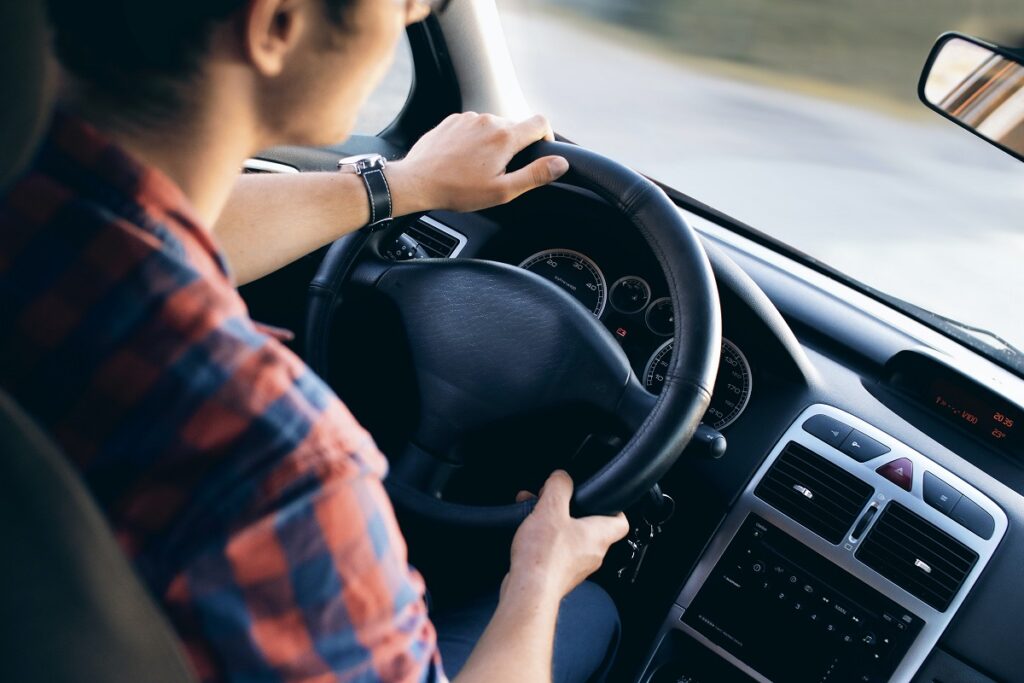 Physical Facility
The MTMIS provides several services to users, including the ability to check the
Status of the Vehicle
Registration or Licensing
Renew Vehicle Registration
Pay Fines & Taxes
Update Personal Information.
Additionally, MTMIS allows seeing the entire record of a vehicle, which includes the
Owner's Details
Vehicle Registration
Fitness
Taxes and Tax History
Other Information.
Online Vehicle Verification Facility
One of the main advantages of the MTMIS system is that it allows users to access the Online vehicle verification Facility from the comfort of their own homes, rather than having to visit a physical office.
Users can simply log in to the MTMIS Website, complete the necessary form, and pay the required fee online. The MTMIS also allows users to check the status of their application, which can save time and reduce the need for follow-up visits.
Risk-Free
Another advantage of the MTMIS is that it helps to reduce the risk of fraud, by providing a secure, tamper-proof system for vehicle registration and licensing.
This can help to ensure that only legitimate vehicles are on the road and that the rights of vehicle owners are protected.
Centralized Record MTMIS
In addition, MTMIS enables the government to have a centralized and accurate record of all vehicles in the province.
We can use MTMIS information to improve road safety and to help reduce the number of accidents on the road. It also helps in formulating and implementing policies related to transportation and vehicles.
Vehicle Registration Database
A Driving License Information Management System allows authorized personnel to access relevant information quickly and efficiently. They can be linked to other systems, such as vehicle registration databases, to provide a more comprehensive view of a driver's record.
How to use MTMIS?
To use the MTMIS system, users will need to have a (NIC) and must register on the MTMIS website. Once registered, users can log in to the system and access the available services. It is advisable to check the official website of the MTMIS Punjab and get the current information and detailed guidelines, as the process may vary or the rules may change over time.
Final Words
Overall, the MTMIS in Punjab is a convenient, efficient, and secure system that allows users to access a wide range of vehicle-related services online.
With its user-friendly interface, accurate records, and streamlined process it is considered a game-changer for the vehicle registration and licensing process in the province.